Precast Concrete Accessories
Made in the USA.
Precast concrete accessories are a construction product produced by casting concrete in a reusable mold or "forms" which are then cured in a controlled environment, transported to the construction site and lifted into place.
SureBuilt offers variety of products for precast concrete industry.
anchors
lifting devices
inserts
sandwich panel connectors
structural connection reinforcement
specialty products
decorative formliners
Made in USA products from SureBuilt!
HD Sandwich Panel Erection Anchor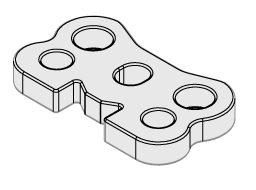 By delivering an even load distribution to both sides of a sandwich panel, the HD Sandwich Panel Erection Anchor transfers the highest loads on panel edge. No shear plate required.
Easy to install
Eliminates the need for special shear bars
Distributes the load evenly to both widths
Specially-designed anchor head absorbs shear loads without spalling concrete
Straight Leg Erection Anchor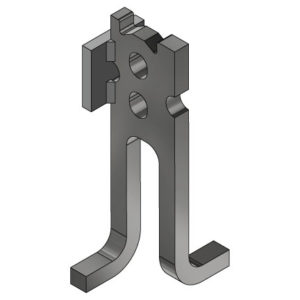 Ideal for horizontal to vertical edge lifts and the shear rotation of thin-walled units.
Superior Design
Eliminates the need for a Shear Bar
For Further Load Distribution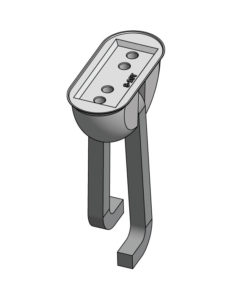 Designed for back shipping and rotating panels
Used with standard 10T Ring Lift Hardware
Insert size matches to the thickness of the panel for clean installation
Feet designed for handling large anchoring forces in concrete
Also available in wide leg option and with bottom spacer legs
The NoWeld Slant Anchor makes connecting panels to the foundation easy.
No field welding
No threaded bolts or expansion anchors
No mis-located embedment plates
Meets structural integrity requirements of ACI-318 16.5.1.3 (b)

Designed for lifting of precast double tee's and is recessed to eliminate the job site costs of removal associated with stand lifters. The waves at the end ensure proper engagement of the anchor in compressed concrete zone and minimizes inference with the prestressed stands.
*Patent Pending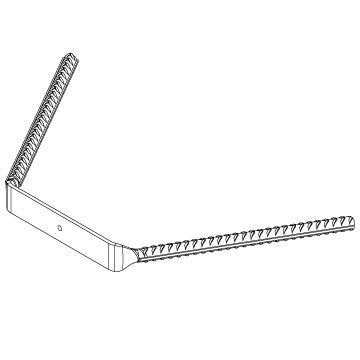 Edge Connector is an innovative steel-winged embed designed to withstand and spread concrete forces when connecting flange of double-tee beam, wall or slab to adjacent concrete.
Patent# US D619885S
Cord connector for Diaphragm reinforcement of Double-T parking structures.
Stainless steel and regular carbon steel face plate.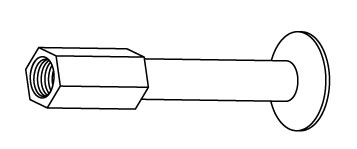 Designed to give additional load strength in concrete
Anchors can be used for lifting/handling or fixing and mounting for structural purpose
Use with SureBuilt double lifting plate for maximum capacity
Available in coil or NC threaded, hex foot or forged foot
Wire Truss Steel
&

Basalt


SureBuilt girder not only connects the concrete widths through the insulation material, but more importantly, has the resiliency to expand and contract with the independent thermal-induced movements of the outer width.
Innogain Rebar Tube Former
Replaces duct tubes
Easily removable for multiple uses up to 200 times
Creates fill hole to embed rebar
Easy to fill with non-shrink grout
Three styles available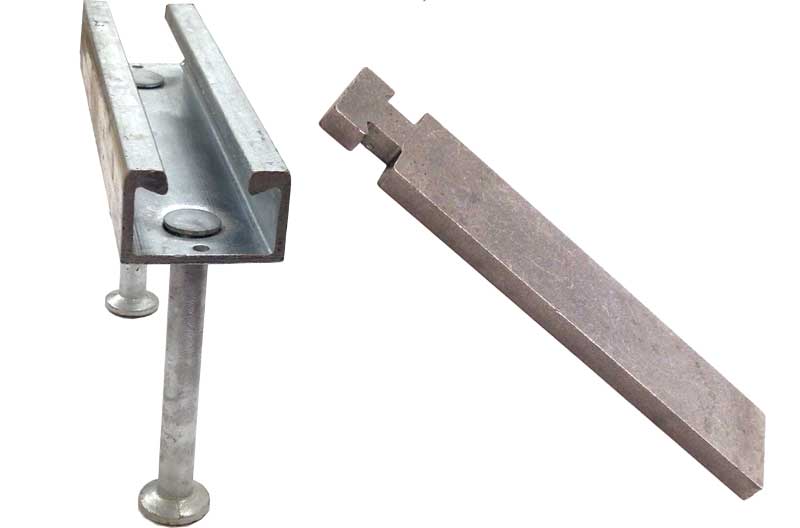 Ideal for all building construction and civil engineering applications where adjustable connections are needed
High load capacity
Withstands shrinkage or movement of concrete components
Accurate positioning of rail by simple attachment to formwork
SurePad Structural Bearing Seat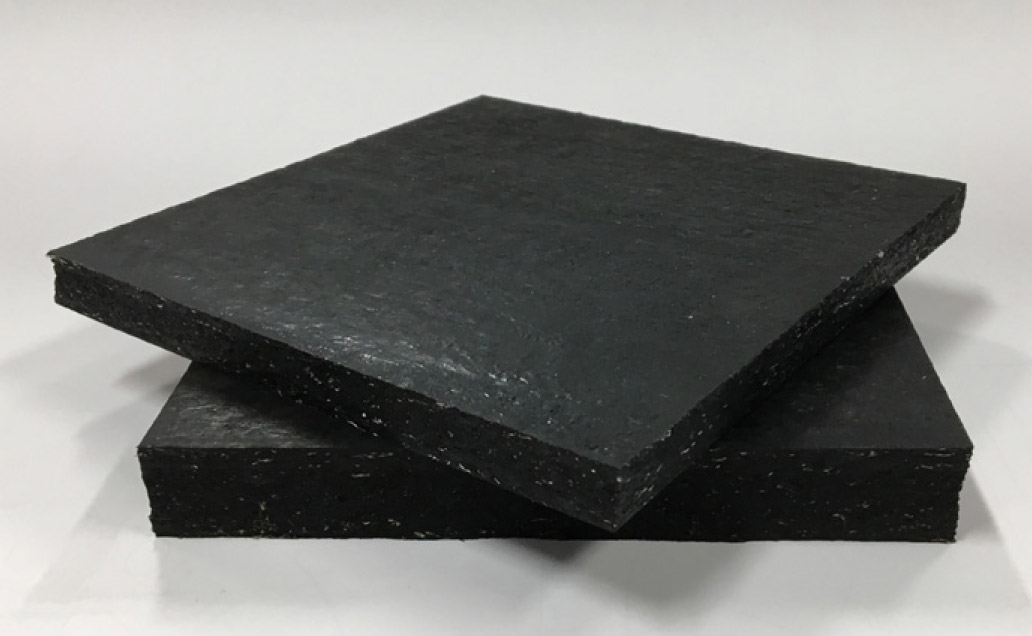 A combination of compressive strength, tear resistance and cold weather flexibility.
Typical applications include precast concrete seats, shims, bumpers and isolators.
Available in lengths up to 48", widths up to 48", and thicknesses from 1/4" to 1".

U.S. Quality at Competitive Prices
We're constantly hearing that the U.S. manufacturers simply can't compete on precast products, and that foreign imports, which are often subsidized by their governments, are putting every last one of us out of business, but we refuse to bow to that notion. We're very close to foreign import prices, and it has taken some serious work to accomplish this feat. We've had to work harder, think smarter, and become more efficient. Give us a chance to bid on your project.