The SureBuilT Difference – General Concrete Accessories
Concrete Hoppers and Accessories
All plastic products are rotational molded and made
with industrial grade polyethylene for durability.
PVC Hoppers
PVC Tremie Pipes
Elephant Trunks & Collars
Steel Adjustable Band Clamps
VaporStop 10 & 15 mil
VaporStop is a high performance under slab vapor barrier/retarder designed to retard moisture migration through concrete slabs-on-grade. It's a time-proven and cost effective way of controlling moisture. Constructed from high-strength polyethylene, VaporStop is designed to help insure quality construction and energy savings in building projects.
VaporStop is available in 10 mil (VaporStop 10) and 15 mil (VaporStop 15) thickness.
VaporStop Tape is designed to bond specifically to vapor barier/retarder, making it ideal for sealing VaporStop seams and penetrations. Available in 9 mil thickness, 2″ or 4″ width by 60 yards long rolls.
Wire Mesh Steel Container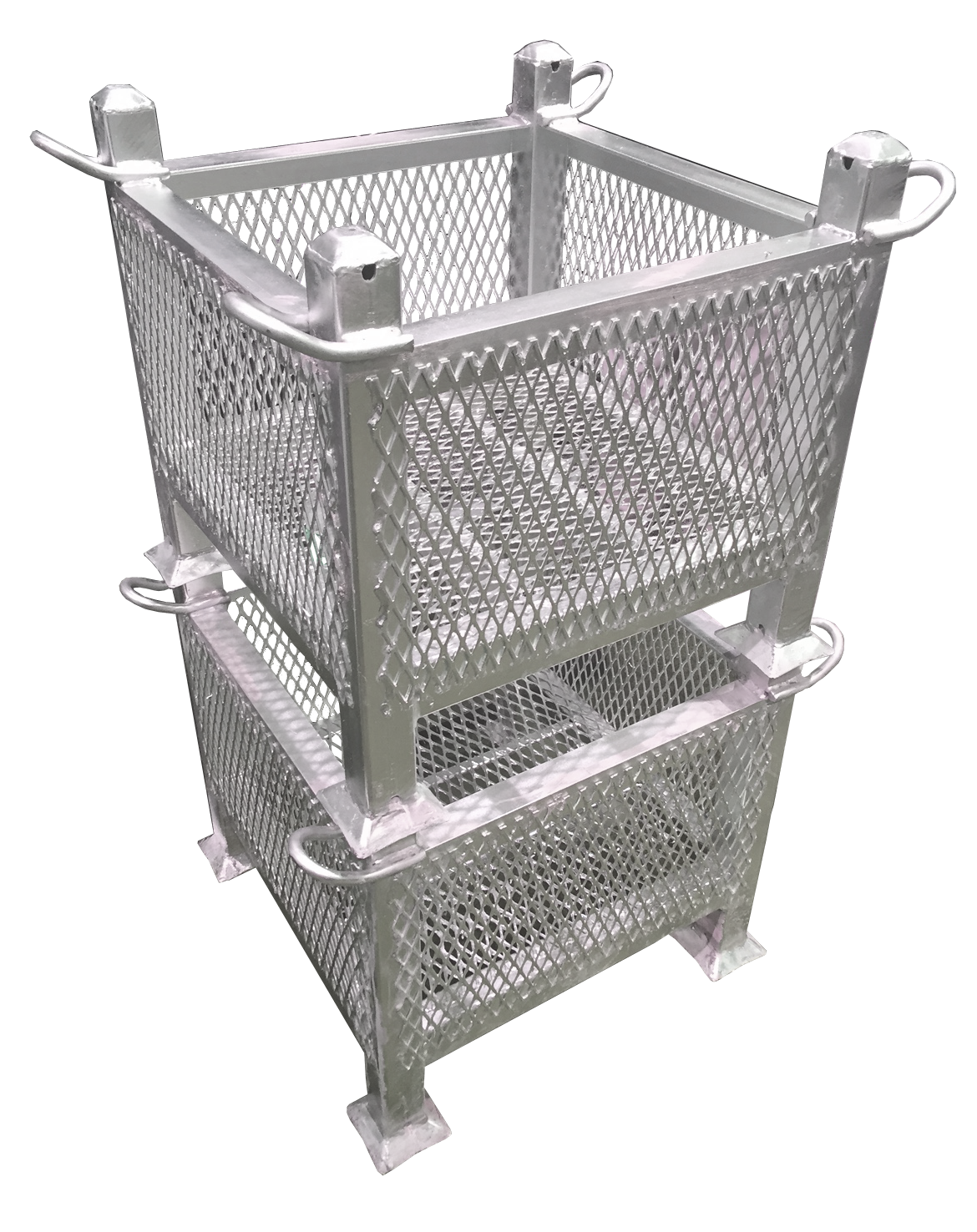 Wire Mesh Steel Handling Containers with a hot dipped galvanized finish for long lasting durability. Quality engineered for the toughest industrial uses.
Load Capacity: 3500 lb
Steel & Wire Mesh Sides
Stack and Nest
Lifting eyes on top of the baskets


U.S. Quality Concrete Accessories at Competitive Prices
We're constantly hearing that the U.S. manufacturers simply can't compete on concrete accessories, and that foreign imports, which are often subsidized by their governments, are putting every last one of us out of business, but we refuse to bow to that notion. We're very close to foreign import prices, and it has taken some serious work to accomplish this feat. We've had to work harder, think smarter, and become more efficient. Give us a chance to bid on your project.