Dealers & Agents Wanted
Serving Atlanta, Boston, Chattanooga, Cleveland, Denver, Hartford, Kansas City, Los Angeles, Miami, Minneapolis, Nashville, New Orleans, Omaha, Orlando, Phoenix, Providence, Rhode Island, Sacramento, San Antonio, San Francisco
Signup Here for the Latest News & Specials!
Main Office
840 South 25th Ave.
Bellwood, IL 60104
Phone: (708) 493-9569
World of Concrete
Thank you for visiting our booth. We had a great time seeing all of you, and meeting all the new faces. We hope the show was good for you too!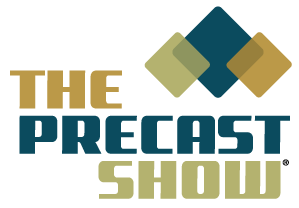 March 2 – 4, 2017/Cleveland, Ohio
Booth #470